New Hours: Sunday: 10am - 5pm
Monday-Thursday: 10am - 4pm and Friday & Saturday: 10am - 5pm

1940s WWII era Big Band Hangar Dance
Featuring Northern Ohio's Premier Dance Band The Dan Zola Orchestra - Dan Zola, Band Leader. Tickets now available!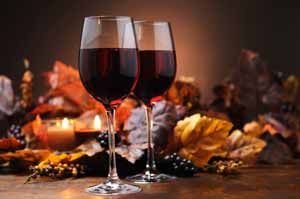 Ohio Wine Producers Association presents a great way to bring in the fall: This one-day wine tasting event will be held, in two separate sessions, at the Liberty Aviation Museum on Saturday, October 21st.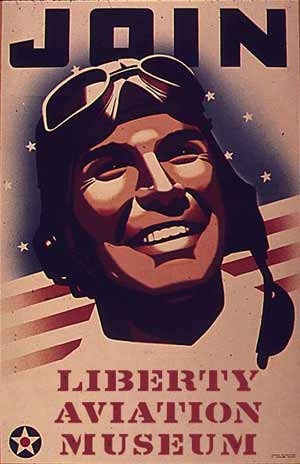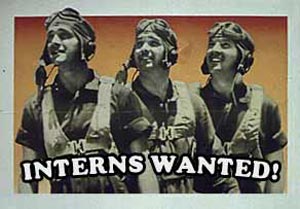 The Liberty Aviation Museum currently has openings for several internship opportunities.
Please see our intern application page for further information and to apply for a position online.


When visiting the museum, be sure to dine at this fully restored, vintage 1950's Tin Goose Diner. All proceeds from this diner help fund the operation of the Liberty Aviation Museum.
Go to the Tin Goose Diner web site . . .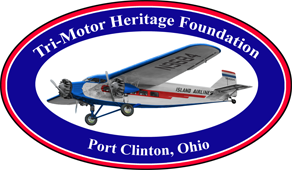 The Liberty Aviation Museum is also home to the Tri-Motor Heritage Foundation's restoration project.