WINTER HOURS: Sunday 10am - 4pm, and Friday & Saturday: 10am - 4pm
Monday - Thursday Open by appt only.
(Call (419) 732-0234 or message us at events@libertyaviationmuseum.org with your information and we will get back with you.)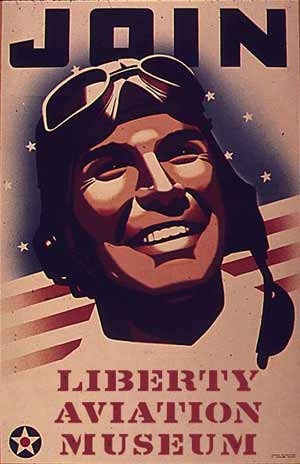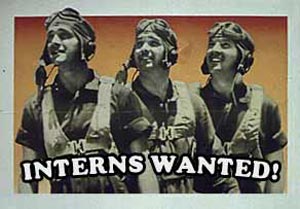 The Liberty Aviation Museum currently has openings for several internship opportunities.
Please see our intern application page for further information and to apply for a position online.


When visiting the museum, be sure to dine at this fully restored, vintage 1950's Tin Goose Diner. All proceeds from this diner help fund the operation of the Liberty Aviation Museum.
Go to the Tin Goose Diner web site . . .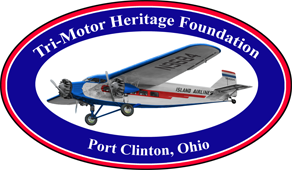 The Liberty Aviation Museum is also home to the Tri-Motor Heritage Foundation's restoration project.