New Museum Hours: Mon - Fri: 10am-5pm, Sat & Sun 9am-5pm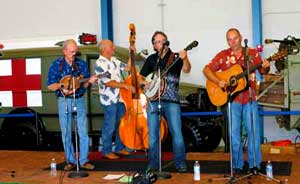 Bluegrass Jam
June 25th, 2016
Time: 6pm-10:30pm
Admission: $8.00
Bands performing are:
Ottawa County Bluegrass Band
Out of Mind Bluegrass Band
Fly, drive, or walk on down to Erie-Ottawa International Airport (PCW) to the Liberty Aviation Museum on Saturday, June 25th for the show!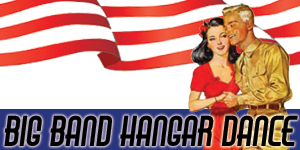 1940s WWII Era Hangar Dance
July 15th, 2016
Time: 6pm - 10pm. (Band starts at 7pm)
Featuring Northern Ohio's Premier Dance Band, The Dan Zola Orchestra - Dan Zola, Band Leader/Owner.
Tickets Pricing: Tickets are $40.00/advance for individuals, or $45.00 at the door for individual. Couples Ticket $75.00/for 2 tickets. Reserved tables of 8 are available for $300.00. Tickets available at the museum or through the Online Gift Shop.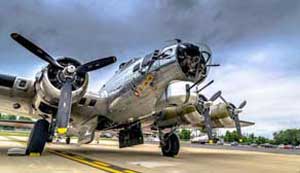 B-17, B-25, C-47 Flight Experiences
Yankee Air Museum's WWII "The Yankee Lady" B-17 Flying Fortress, B-25D Mitchell bomber "Yankee Warrior," and Douglas C-47 Skytrain "Yankee Doodle Dandy," will be visiting the Liberty Aviation Museum flight experiences and ground tours on select dates. Please see our Events Page for the schedule and further details.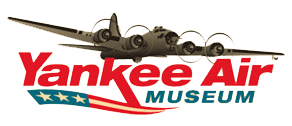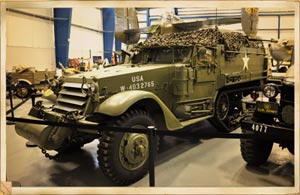 Military Vehicle Show & Swap Meet
July 23 & 24, 2016
9am - 6pm, Saturday July 23rd 9am - 5pm, Sunday July 24th
The public is invited to display their military vehicles free of charge. Each military vehicle displayed at the show will receive 2 complimentary admission tickets to the museum.
Military vehicle parts, tools, supplies, unique militaria, toys, uniforms, & more for sale. More information...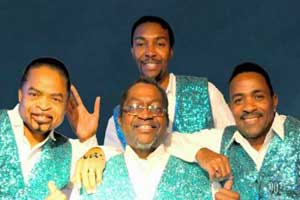 Motown at the Museum
August 6th, 2016
Time: 6pm-10pm
Advance Tickets: $25.00 per person or $30.00 at the Door. Tickets are available at the museum front desk, or online at the PX Store.
Event features Cleveland's own New Connection performing. 50/50, silent auction, cash bar for beer/wine, hors d'oeuvres.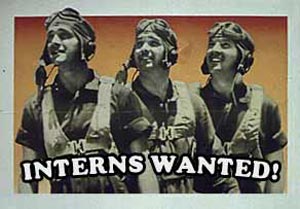 The Liberty Aviation Museum currently has openings for several internship opportunities.
Please see our intern application page for further information and to apply for a position online.


When visiting the museum, be sure to dine at this fully restored, vintage 1950's Tin Goose Diner. All proceeds from this diner help fund the operation of the Liberty Aviation Museum.
Go to the Tin Goose Diner web site . . .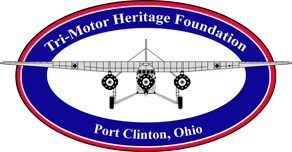 The Liberty Aviation Museum is also home to the Tri-Motor Heritage Foundation's restoration project.